---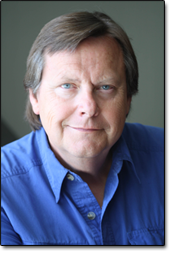 David McClendon, Director, Producer
David McClendon is an award-winning director who was Artistic Director of Theatre Aspen and for many years Associate Artistic Director of the Tony Award-winning Old Globe Theatre in San Diego.  Along with directing numerous productions for Theatre Aspen and The Old Globe, he has directed at many of the major professional theatres throughout the country.  He has written and directed corporate image videos along with directing short and feature films. He served as an Associate Professor of Theatre and Head of the Graduate Professional Director Training Program at Ohio University, was a Master Teacher in the Old Globe's Professional Actor Training Program, and, as a visiting professor, has lectured and conducted workshops and master classes at many leading universities and professional training programs.
Contact David: david@workwithmefilms.com or call 719-338-7603
---
Jennifer Silva Redmond, Producer, Screenwriter
Jennifer is an editor and author who has co-written four screenplays with Russel Redmond. Her writing has appeared in magazines like Science of Mind, Cruising World, Sail, Cicada and, most ecently, in Latinos in Lotusland: An Anthology of Contemporary Southern California Literature. She was the prose editor for the anthology, A Year in Ink, Volume 3, co-founder of the critically acclaimed Sea of Cortez Review (1998-2001), and is on the staff of the Southern California Writer's Conference. Previously, she acted in film, television, and off-Broadway; she still works occasionally as a voice-over artist.
Contact Jennifer: jennifer@workwithmefilms.com or call 619-931-9055
---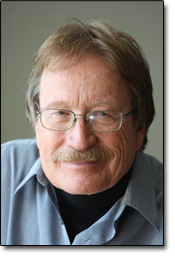 Russel Redmond, Producer, Screenwriter
Russel graduated (cum laude) from UCLA Film School with a speciality in Screenwriting. In a varied career, he has written for B.B.C. Television, acted in Spanish Westerns, did Second Unit helicopter cinematography, and was an art director, producer, and on-air film reviewer for various television stations in San Diego. He has thirty years experience as a freelance commercial and documentary writer, fine artist, and illustrator. He's written five feature screenplays, and since 2004, has been a college professor, teaching film history and screenwriting.
Contact Russel: russel@workwithmefilms.com or call 619-895-3597